america is trying to make me love a girl named katy perry and i just can't do it. first, let me show you why i can't do it:
1: is she even singing this?
2: her voice doesn't match her body
3: is this song sung by a robot?
4: i hate these lyrics
5: your boyfriend? ugh.
6: where did this girl learn how to perform? Wooden Plank School?
7: i think that dress belongs on my dolly
8: did she just say "a-gain" oh. no. i wish she had though
9: it's not what good girls do? great message.
10: why are you flirting with all the dudes onstage while singing about how great it is to kiss a girl?
and unrelated to the video, this week in the barrage of press that this girl has been getting, i discover that she
used to be a christian singer
...and has said stuff like
'i'll do anything for attention'
what's making it difficult not to completely hate her is that she looks like one of my absolute favorite actresses, emily blunt: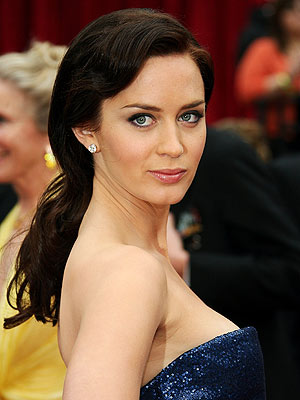 but then, i was reading the ol' google reader, and
best week
ever pointed out that she is a dead ringer for zooey deschanel. also true: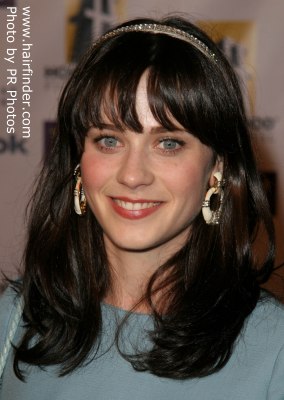 katy perry:
i'm so confused!